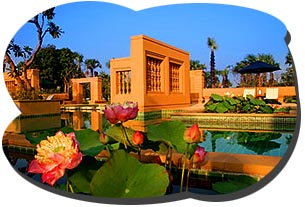 The closest hotel to the legendary temples of Angkor Wat, Le Méridien Angkor tempts guests to discover the preserved sites of ancient Cambodia. Bordered by Thailand, Vietnam, and Laos, Cambodia is an area rich in art, dance, and music.
A welcoming retreat after a day of exploration, our hotel provides a pleasing synthesis of Khmer architecture and contemporary design.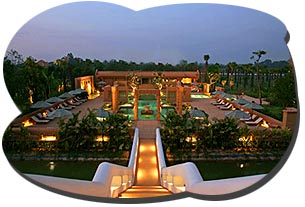 Watch as the sunset paints the sky at the Bakheng Hill, and explore the ruins of the central island at Neak Pean temple. Discover the city's magnificent past as you stroll through ancient Khmer, marveling at the intricate detail of stone relief carvings.
Le Méridien Angkor offers unparalleled relaxation, unique experiences, and unforgettable memories.