Holiday Inn SINGAPORE-PARKVIEW
11 CAVENAGH ROAD SINGAPORE, 229616 SINGAPORE
Holiday Inn Park View Singapore is located centrally in the heart of Orchard Road, the main commercial, entertainment and shopping district of Singapore. The hotel is less than 30 minutes' drive from Singapore Changi International Airport and has easy access to and from any part of Singapore.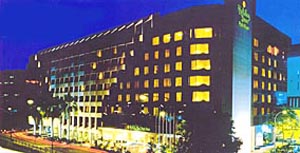 This international boutique hotel has undergone a major enhancement programme, totally transforming its features and facilities; 312 elegantly appointed rooms, suites and a Presidential Suite. Holiday Inn Park View Hotel Singapore offers exciting food and entertainment outlets, but most of all, its warm and personalised service will make any guest's stay a more than memorable one.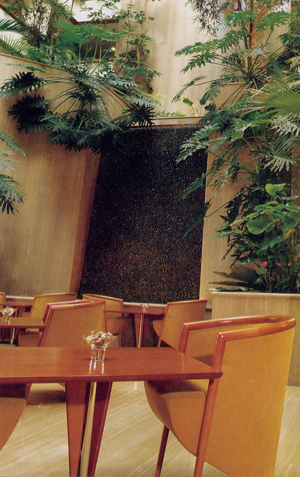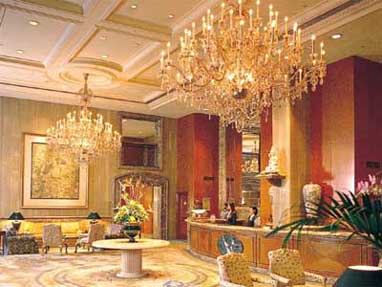 A Warm Welcome Awaits You Upon Your Arrival To Your
" Home Away From Home "