Sheraton Towers Hotel Singapore
39 Scotts Road Singapore 228230
The Sheraton Towers Singapore is a deluxe hotel located in the heart of the city along Scotts Road. Just a few steps from the Newton subway station and the renowned Orchard Road shopping and entertainment district, the Sheraton is famous for its excellent service and has been ranked among the top ten hotels in the world by business travelers. From the detailed elegant furnishings, delicate presentation of culinary experience to warm, discreet service, the hotel believes in pampering its guests with the comfort, luxury and conveniences that they are accustomed to at home.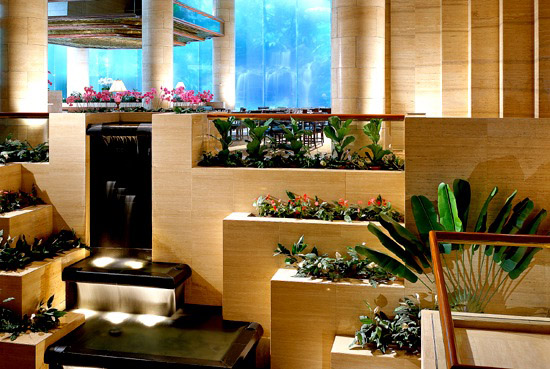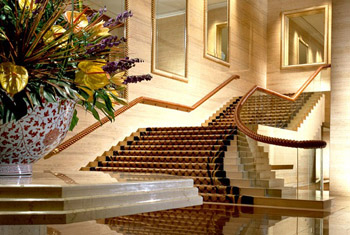 Complemented seamlessly with impeccable service, business travellers and corporate guests will recognise and appreciate the thoughtful planning and meticulous organisation that go behind every successful meeting and event to ensure that each is a pleasant experience.