Jubilee Hotel
Jubilee Plaza Jalan Kampung
Kianggeh Bandar Seri Begawan
BS8111 Brunei Darussalam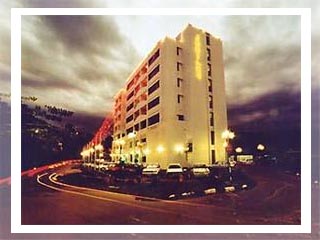 Jubilee Hotel is a prime property situated in the city centre, Bandar Seri Begawan. Its ideal location makes it within reach from any point of interest such as Banks, Post Office, Embassies, Shopping Malls, Sport Complexes, Cultural & Religious Centres. Rest assured that you are provided with quality service & comfort while keeping to a reasonable hotel rate, making Jubilee Hotel an affordable choice & value for your money.
.