Orchid Garden Hotel Brunei
Lot 31954, Simpang 9 Jln. Berakas,
BB 3713, Bandar Seri Begawan, Brunei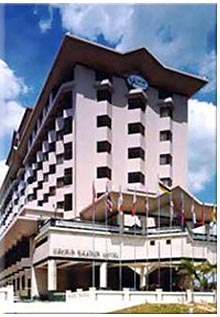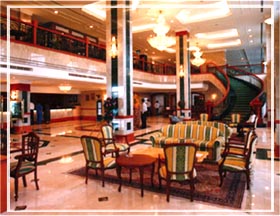 Orchid Garden Hotel is a 164-room, business class hotel, located near to Brunei's stadium and sports complex, International Convention Centre, Brunei International Airport and Government offices. The hotel is just 5 minutes from the Brunei International Airport, 10 minutes to central Bandar Seri Begawan, and 10 minutes to the Gadong shopping and commercial areas.

From the impressive lobby area through to the Cesar Grand Hall, the hotel provides you with a range of rooms and services that take away the pressures of business and travel.