Riviera Hotel Brunei
Lot 106, Jalan Sungai
Kuala Belait KA1131
P. O. BOX 1552, Kuala Belait KA1131
Negara Brunei Darussalam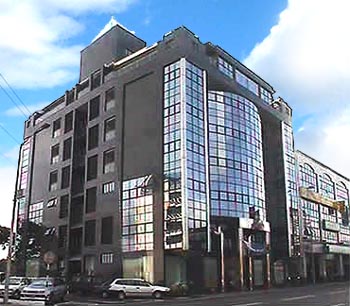 Discover a new concept of accommodation, unique to Kuala Belait, at the Riviera Hotel. This exquisite boutique hotel, situated alongside the picturesque Belait River, is the striking new face in town. The sleek shimmering facade heralds a fresh direction in the town's architecture and service industry.